The Uglyverse is brimming with monsters. Wage was the first of eleven original characters created for the market in 2001, along with an interesting backstory for each character. Now there's over 120 characters and thousands of related toys, games, watches, coffee cups and comic books all done with the same care and style that goes into all their products.
David Horvath and Sun-Min Kim met when they were both at Parsons School of Design. On graduation they were separated, but the dolls brought them back together again. Sun-Min sewed a plush toy of a cartoon character that David drew on one of his letters to her. David showed the plushie to his friend who owned the store
giant robot
, and the unique "Uglyverse" was born ...
where "ugly" means unique and different, and celebrating who you are inside and out is the new beautiful
.
Meet a few of the original characters (below)
,
and see examples of the
complete line of Uglydoll toys
, party supplies, books and backpacks for school and the holiday gifts for boys, girls and adult kids. Stay tuned for information about the Uglydoll movie from Universal Pictures.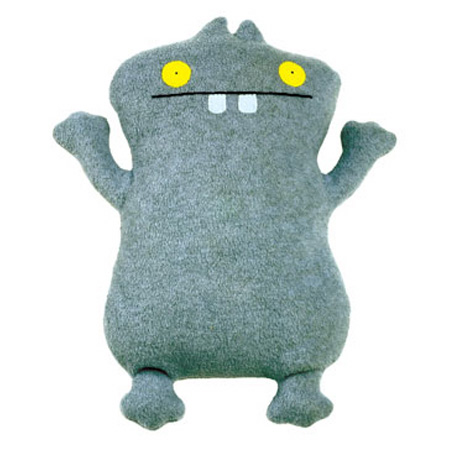 Babo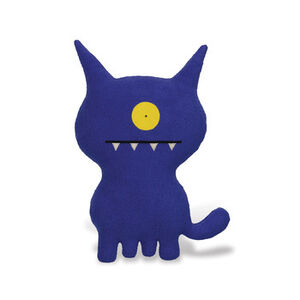 Uglydog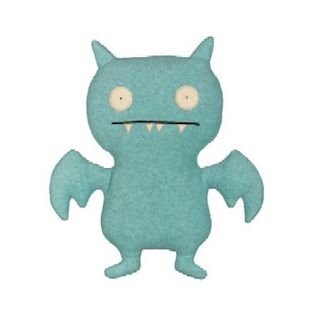 Ice-Bat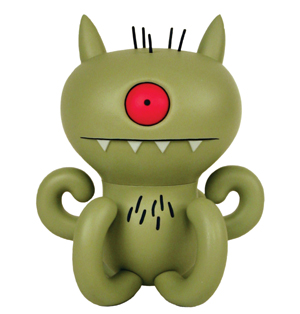 Target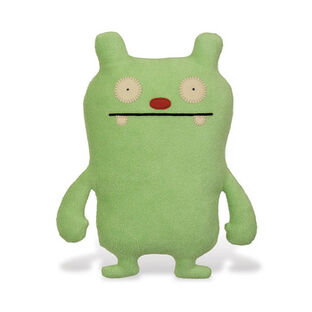 Jeero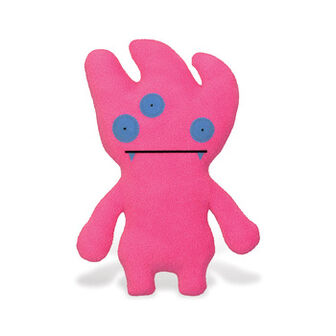 Tray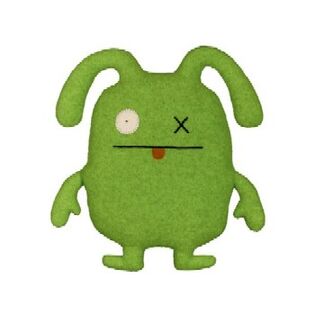 OX
Related articles