Swann Auction Galleries : Full Details for Lot 81
: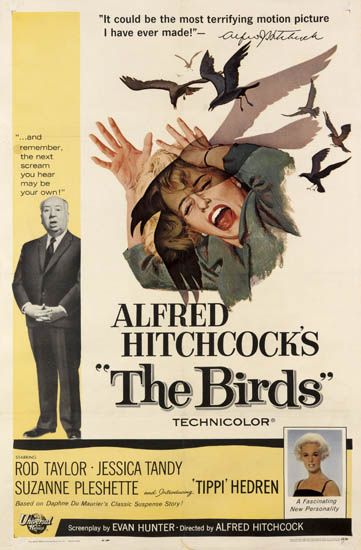 Saul Bass (May 8, 1920 - 1996) designed some of the most memorable Hitchcock posters (on sale today at Swann Auction form the estate of filmmaker Gary Winick), and perhaps a few of the very best movie posters of all time. He's also credited with rethinking the design of film credits.
Bass started working with Hitchcock in and together they redefined movie poster design from dull lobby cards into attention grabbing graphic design that pulled customers in the door with the promise of something exciting and mysterious. Bass also worked with Otto Preminger, Martin Scorsese, Billy Wilder and Stanley Kubrick.
See all the lots at Swann Gallery: Sale #2275 4/4/2012
Posters reveal another Hitchcock innovation of using movie titles with as few words as possible, often only one or two words. "
The Birds
" is all you need to say to get chills down your spine.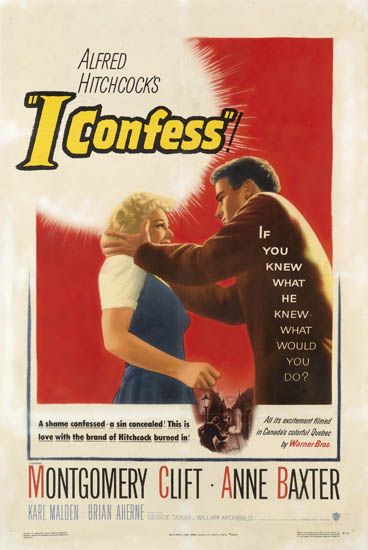 I CONFESS. Warner Brothers, 1953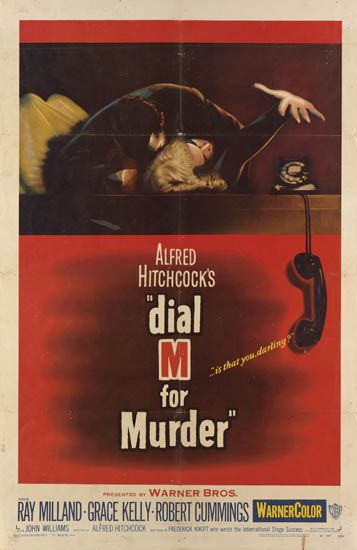 DIAL M FOR MURDER. Warner Brothers, 1954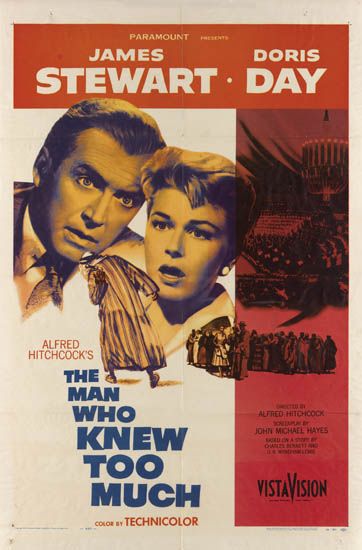 THE MAN WHO KNEW TOO MUCH. Paramount, 1956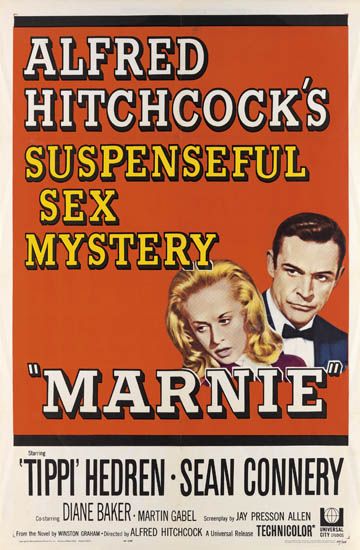 MARNIE. Universal, 1964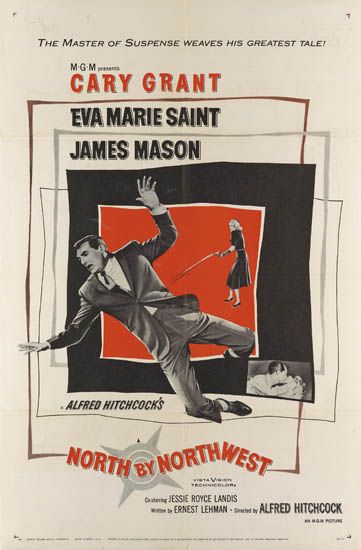 NORTH BY NORTHWEST. MGM, 1959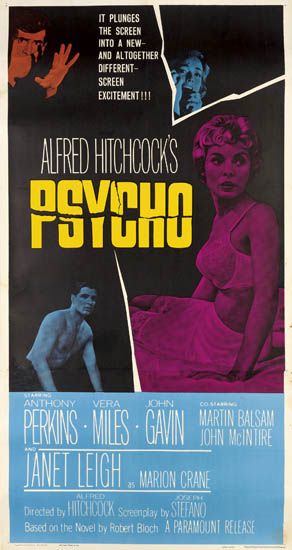 PSYCHO. Three sheet. Paramount, 1960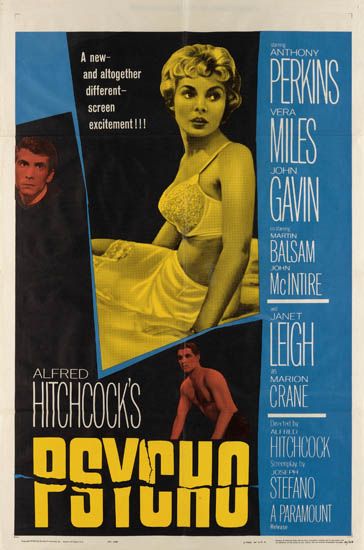 REAR WINDOW. Paramount, 1954
ROPE. Warner Brothers, 1948
24-sheet horizontal poster, printed in 15 sections. 9 x 20 feet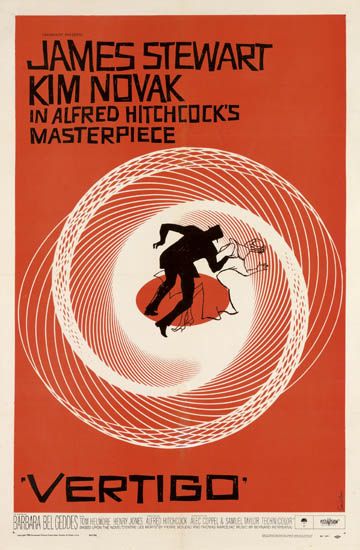 VERTIGO. Paramount, 1958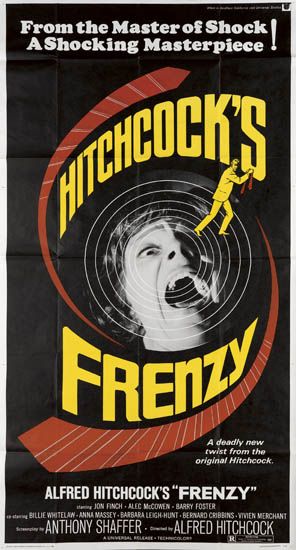 FRENZY. Universal, 1972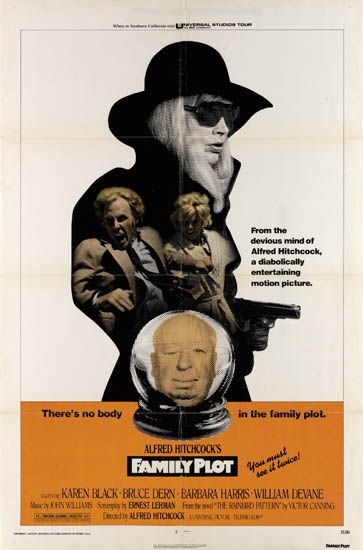 FAMILY PLOT. Universal, 1976
Hitchcock Poster Art
(Amazon)