Rochester Review :: University of Rochester
: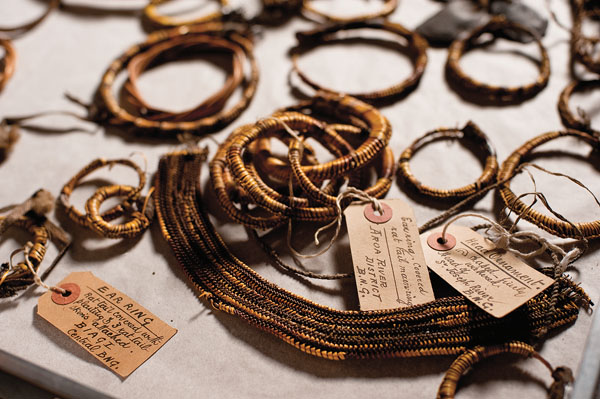 "...following up on a footnote in a book, the professor of anthropology and of visual and
cultural studies
drove less than an hour west of Rochester to Buffalo—and found there one of the largest and oldest collections of
Pacific Islands
artifacts anywhere in the world."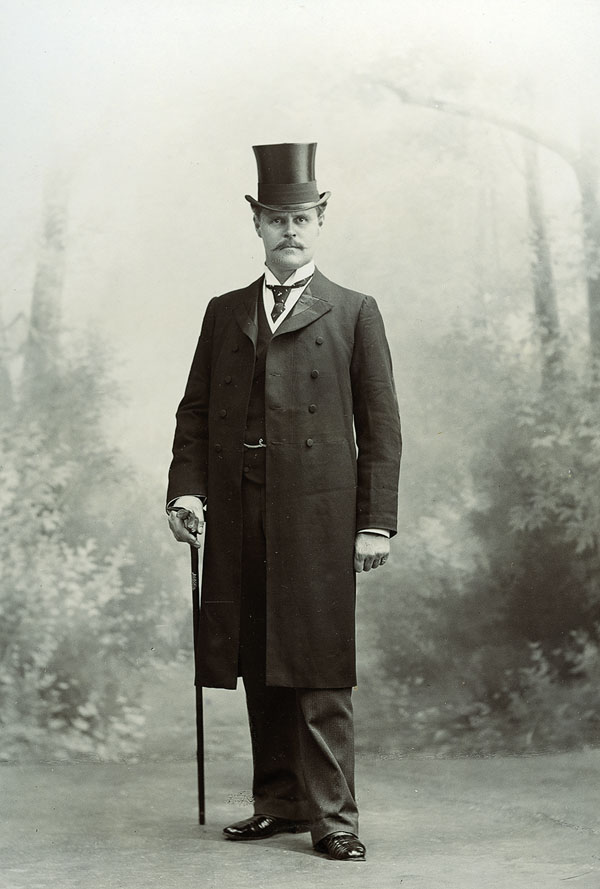 P. G. T. Black, the collector, was a branch inspector for Burns, Philp & Co., a trading and shipping firm based in Sydney, Australia. He acquired the objects—pieces used by Pacific Islanders at the time—between 1886 and 1916, and in 1938 the Buffalo Museum of Science bought, sight unseen, the 40 crates they filled.
Related articles