Swann Auction Galleries : Full Details for Lot 185
: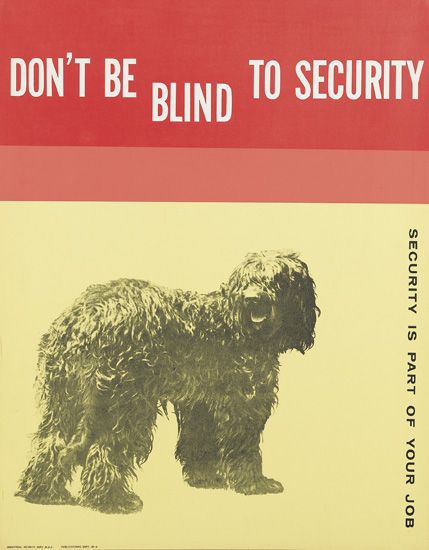 "A choice group of progressively designed, in-house images for the Marquardt company in the 1970s. Marquardt produced jet and rocket engines from the late 1940s through the 1980s, serving mostly the military community and NASA. Artists include Steve Orfanos, Van Der Beken and L. Rink.
Estimate $2,000-3,000"