Profiles in History site update: Debbie Reynolds auction pics & more. « Movie Prop Collectors
: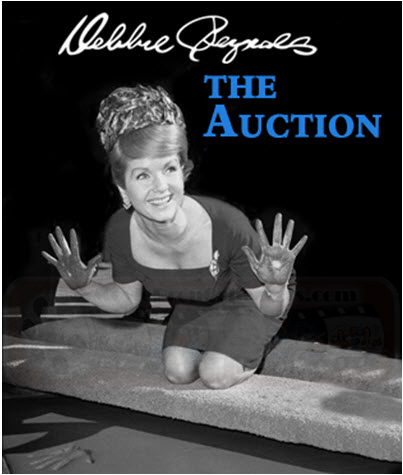 "
Profiles in History has relaunched their web site
[[Today, it has no photos]] with a new design and updates for their upcoming May Hollywood Auction 44 and June Debbie Reynolds Auction.
Here is a screen grab of their new design and a few of the items being featured in both auctions.
Be sure to check Profiles in History's web site & Movie Prop Collectors for updates and news about both auctions. "